Hi Lovelies!
Christmas is here Everywhere you gooooo!!!  Heyyyy have you started your shopping?  I've always been such a procrastinator…and while I love to shop… with other people's money lol! I've only brought 2 gifts so far…smh.  I have intentions to get my shopping down in the comfort of my own home or wherever my phone is…Yep online shopping is my friend!  Because I'm doing my shopping online, I thought I share with you some gift ideas I have for my loves.  So whether it's online or in a store, big or small, expensive or cheap, enjoy shopping for the special ones in your life!
To start things off let's get into my gift guide for HER!  And by HER I mean the mothers, sisters, daughters, aunts or nieces or your girl squads in your life that loves all things shiny, cute, snugly and modern.

An LED light-up vanity and smart mirror all in one—is a dope asset to any woman's beauty routine and home decor.   It features built-in speakers, full-spectrum color lighting, dim-able lighting modes, plus Siri and Google Now voice assistants for your commands.
iHOME
www.walmart.com
$49.88
Zodiac and Birthstone Necklace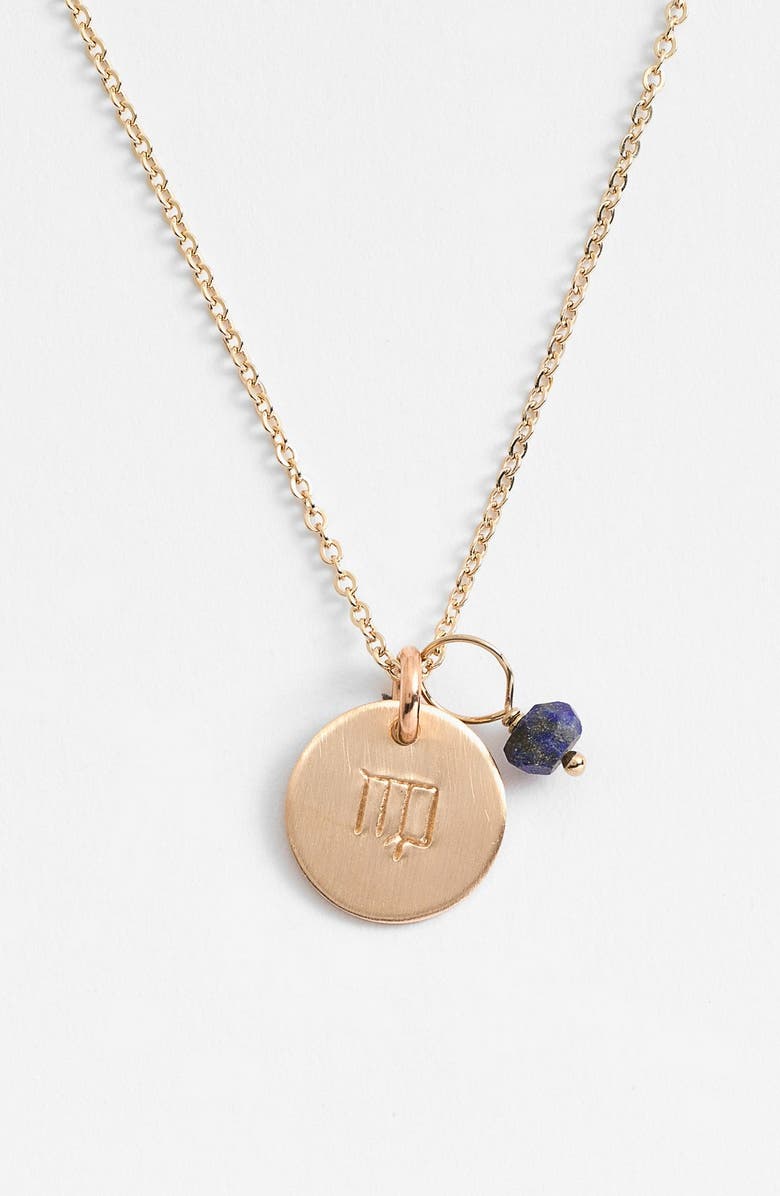 From humble beginnings to a fully staffed warehouse in Bend, Oregon, Nashelle remains true to its original purpose—handmade jewelry crafted with love and intention. A gorgeous semiprecious birthstone complements a hand-stamped zodiac pendant hung from a slender chain-link necklace.
Nashelle
www.nordstrom.com
$52.00
Crystal Eyeshadow Palette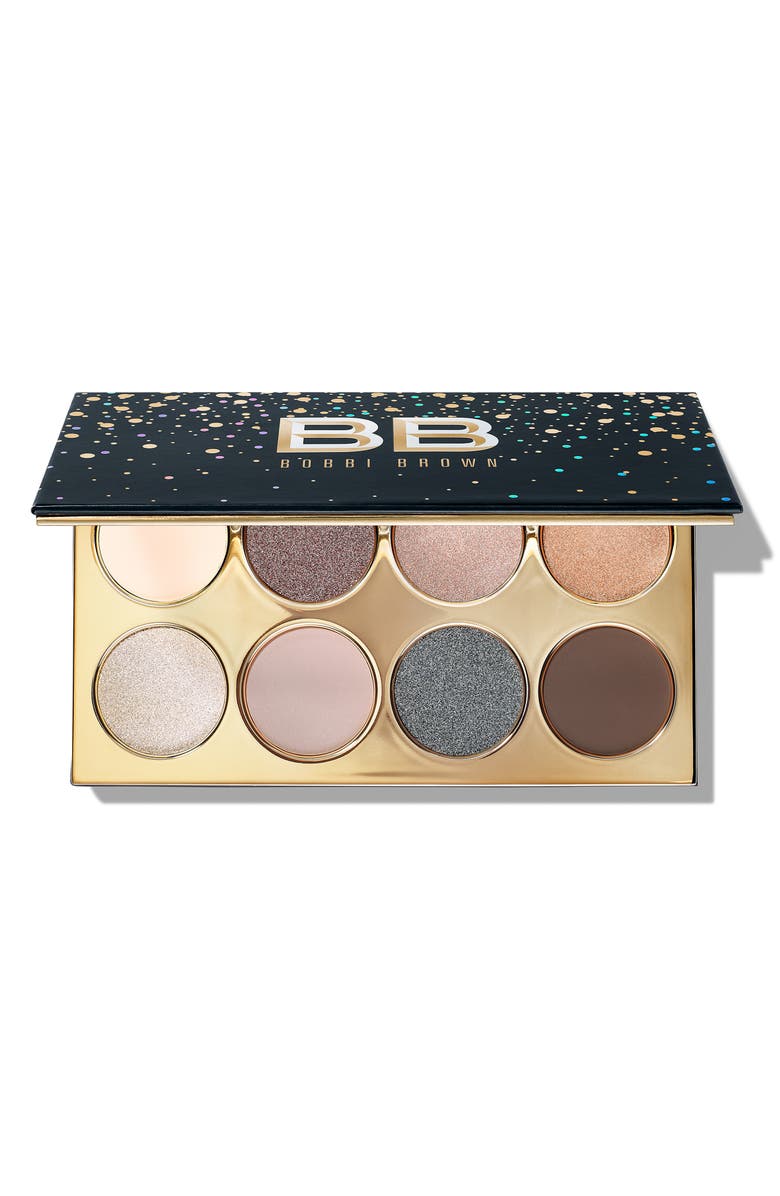 For my beauty mavens whether new or experienced in the game, get this beautiful limited-edition, party-perfect eyeshadow palette featuring eight eyeshadows in a sophisticated matte compact with festive flecks and mirrored interior.
Bobby Brown
www.nordstrom.com
$39.00
Lustrous Druzy Drop Earrings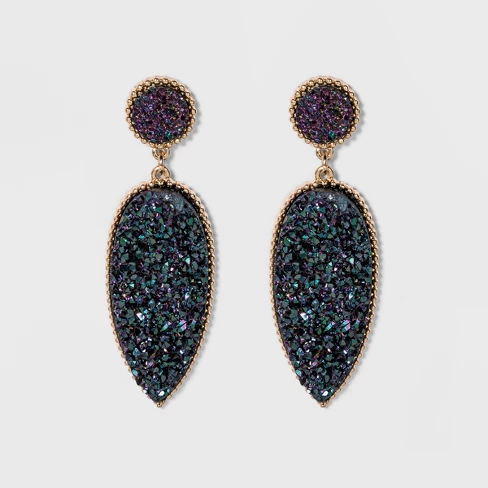 On-trend and ready to wear, these showstopping earrings boast a shimmer that feels chic for every occasion. These encrusted crystals lends a dramatic vibe to everything you already own (trust me I've seen them in person). These are the it earrings every fashion girl needs in her jewelry arsenal.
SUGARFIX
www.target.com
$12.99
Mario Badescu Mini Must-Have Winter Edition Set
I personally own the rosewater spray and LOVE IT!!  Winter season means dry season, so indulge with this essential kit of cult favorites from skincare brand we love, Mario Badescu. Featuring 4 specially-curated products (Super Rich Olive Body Lotion, Fruit And Vitamin A Hand Cream, Lip Balm, Facial Spray With Aloe, Herbs, And Rosewater) in travel-ready mini sizes that hydrate and renew skin so you're always feeling moisturized even on the most freezing of days.
Mario Badescu
www.urbanoutfitters.com
$20.00
Textured Geo Design Carpet Scarf

This gorgeous textured geometric print adorns this stylish heavyweight scarf featuring fringe trim. Pair this with a beautiful wool or cashmere coat.  The colors light gray, black, navy, sky blue and rust would really make this scarf the focal point of your winter ensemble.
Madewell
www.nordstromrack.com
$32.97
 

Lurex Stripe Leopard Print Beanie
This leopard Gucci vibe beanie is a beautiful complement to any winter coat.  Adorn it with any color coat whether it's leather, wool or cashmere for leopard is the new black.
Collection XIIX
www.nordstromrack.com
$9.97
Gloves and Headband Set
This simple black headband/gloves combo set will GLAM up any ensemble all while looking beautiful and warm.
Michael Kors
www.nordstromrack.com
$49.97
Fuzzy Slippers
Give the gift of fuzziness with these gorgeous slippers that are just as cute as they are cozy, rubber soles are an added bonus!  Imagine yourself with a plushy robe, a glass of wine and these fuzzy slippers…ahhh the start of self-care at it's finest.
JCrew
www.jcrew.com
$39.50

Innovative Sip + go with glam when you throw on this bangle bracelet flask. Stainless steel bangle features a hollow interior for your fave drinks on-the-go, kept secure with a rounded, rhinestone-encrusted screw cap.
Urban Outfitters
www.urbanoutfitters.com
$22.00
Honeymoon Hotel Strong Women Art Print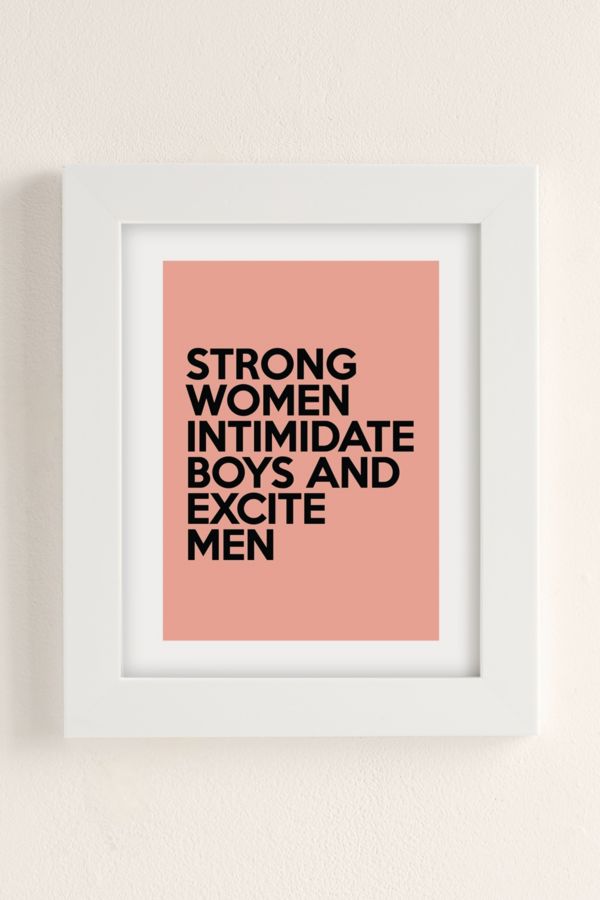 An ode to strong women everywhere, this exclusive print adds a bold stroke and reminder of womanism to your space and mentality.  Who runs the world?? GIRLS!!
Urban Outfitters
www.urbanoutfitters.com
$39.00
Satin Lined Caps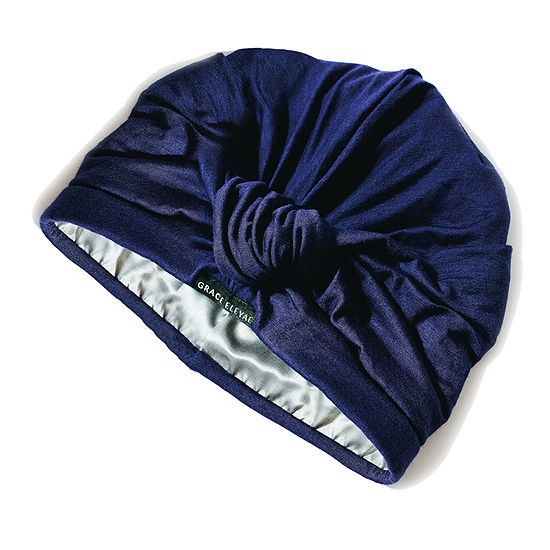 The Turban and Original Slap Satin Cap allows you to take hair protection wherever you go.  From traveling to nightly/daily use, the Satin-Lined Cap will eliminate bed head, stylishly cover up bad hair days, allow you to condition on the go and save you time.  Now you can live your life with confidence no matter where your day takes you.  I personally love this simple idea!!
Grace Eleyae
www.graceeleyae.com
$44.95 (turban) & $21.60 (satin slap)
Cotton Chevron-Pattern Turtleneck Sweater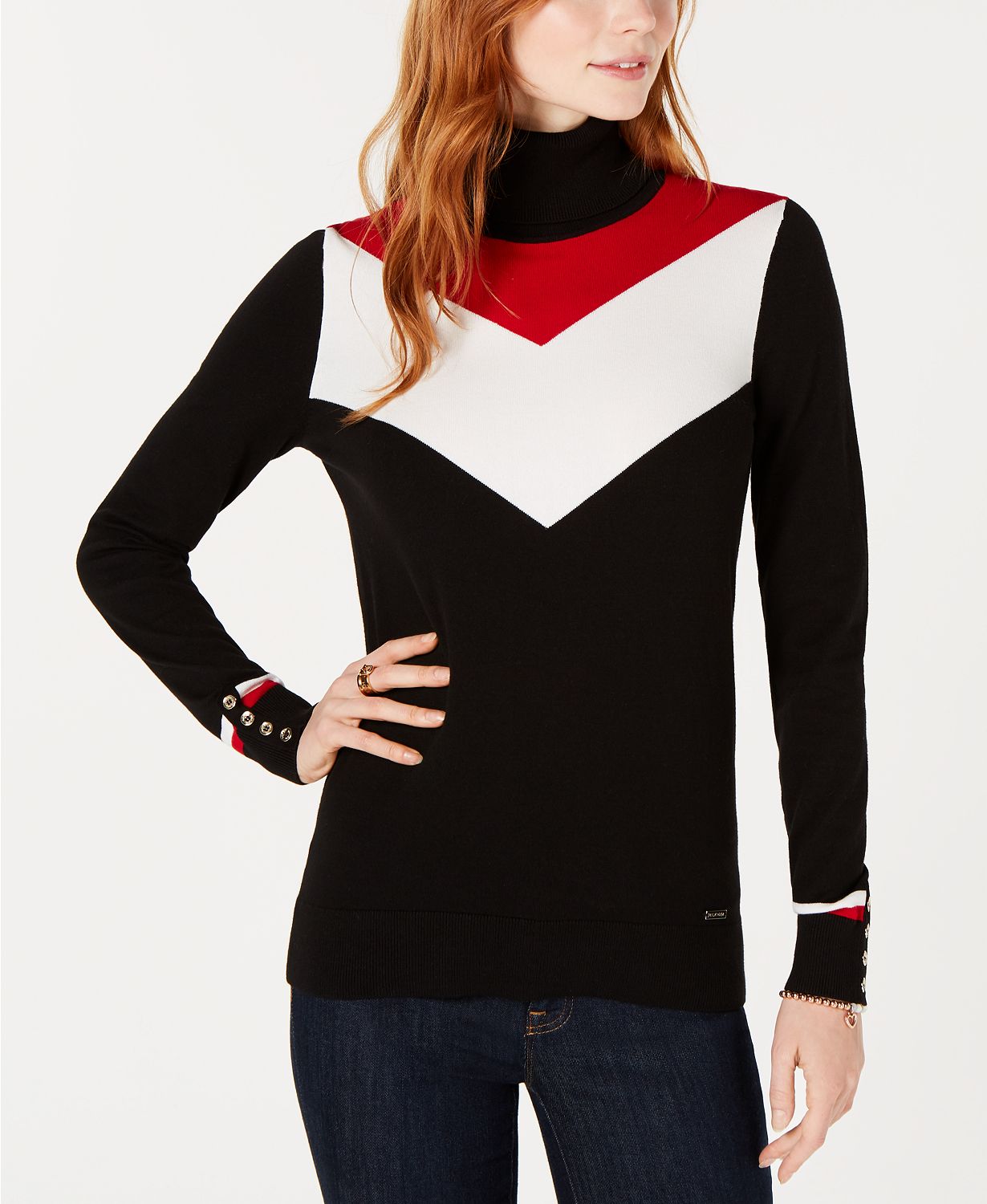 This chic cotton turtleneck is stylish with a bold chevron-patterned bib front that points to button-detailed striped cuffs.
Tommy Hilfiger
www.macys.com
Sale $35.70 (sale ends 12/17/19)
HAPPY HOLIDAYS & SHOPPING!!!!
Comment what you think below!
RoxieB
Style is Personal