Hi Lovelies,
The sun and the good vibes are here!  So that means less clothing to wear for more fun events.  Sticking to the basics, dresses (short or long), culottes, jumpsuits, shorts, sandals and wedges are always easy and cute for summer.  And if you really want to kick it up a notch, incorporate summer bright colors like meadowlark yellow, lavender and trendy accessories like those with fringe to name a few.  Of course the colors and styles change every year to make it fun but I honestly believe taking a risk and stepping out in confidence makes the outfit!  SO Find your confidence!!  Here are some ways to build your style confidence and to look better this summer: clean your closet, try something new, find your inspiration, enhance your best features, be comfortable, find a style supportive confidante and ask for help.  In this blog I'm going to break down the first three concepts then finish the rest in part two.
* Clean your closet *
Cleaning your closet is the first step to building your style.  To go forward and move with change you have to look back to get to the core.  Your closet tells the story, the good, the bad and the ugly.  But we have to face it, deal with it and fix it.  If you see only black in your closet, baggy, overly tight, tomboyish or outdated clothes when you know they don't mirror your inner fire, personality or career goals, then the question you should ask is Why? and dig deep.  It is out of rebellion? Insecurity? Low self esteem? Depressed?  If you're suffering from any of these issues and your clothes are taking the hit, really seek ways to dig out of that hole for you're beautiful and worth it!!
So here's what you do: take a day or three to really edit your wardrobe and sort your clothes and shoes into three piles: keep, trash or donate.  Clothes are personal and people grow really attach to them but you have to cut out things that are just not working for you.  If an item is too worn out or torn throw it away with no questions asked.  If the shirt or dress hasn't been worn in 2 years, donate it.  If it is something you love, fits good and wear often of course keep it.  If you're indecisive about an item or think you spent to much on it so you want to keep it, calculate the cost per wear  which is a guesstimate of how many uses you can get out of an item.  REAL quick here is the formula: you take the original price, divide that by how many times you've worn or will wear it and that is your cost per wear.  If  the number is low keep the item if it's still in good condition for you'll see you're getting your monies worth.  If it's high you can sell it to get back some of the money you invested for this high price item that's collecting dust.  Can you imagine how great and liberated you'll feel to let go of dead weight?!  Don't talk about it, get to work and ask for help from either a personal stylist *ahem* or solicit a friend's help…And Don't forget the pizza for your friend or babysitter for my mommies!
* Find your inspiration*
OK so we got rid of those old clothes, now we gotta do a little bit of work and find out who we want the world to see.  With style you are sending a message and showcasing your personality and core.  If you are a fun and spontaneous then show it in your wardrobe, if you are more reserved and likes things simple and easy then KNOW there's stylish clothes for you.  Before I begin a job with my clients, I always give them an exercise that is geared towards finding their true style for it can be a journey.  And like all journeys there are bumps, mistakes and challenges on the way but if you trust the process and stick with it, you will get to your goal.
Here are some easy ways to find your inspiration:
Figure out what message you want to send.  Do you want to look smart, cool, sexy or bold?  What is your style print (classic, vintage, modern chic, feminine, bohemian, casual)?  If you're new to style or reinventing yourself, I say start with one style as a foundation to build upon.  Take myself, I enjoy all the styles and like to express myself with 1-2 at a time but my core is modern.  With modern styles you can something like casual like Timberland boots! And Kill it but that's just me!   I'll go into the different styles soon! 
Look for people who represent your message.  Remember inspiration is everywhere so don't limit yourself.  There's social media, magazines,  bloggers, actors, musicians, celebrities, church members, friends or the girl on the train.  Use these resources for inspiration not duplication, remember to stay true, in your lane and in your purse!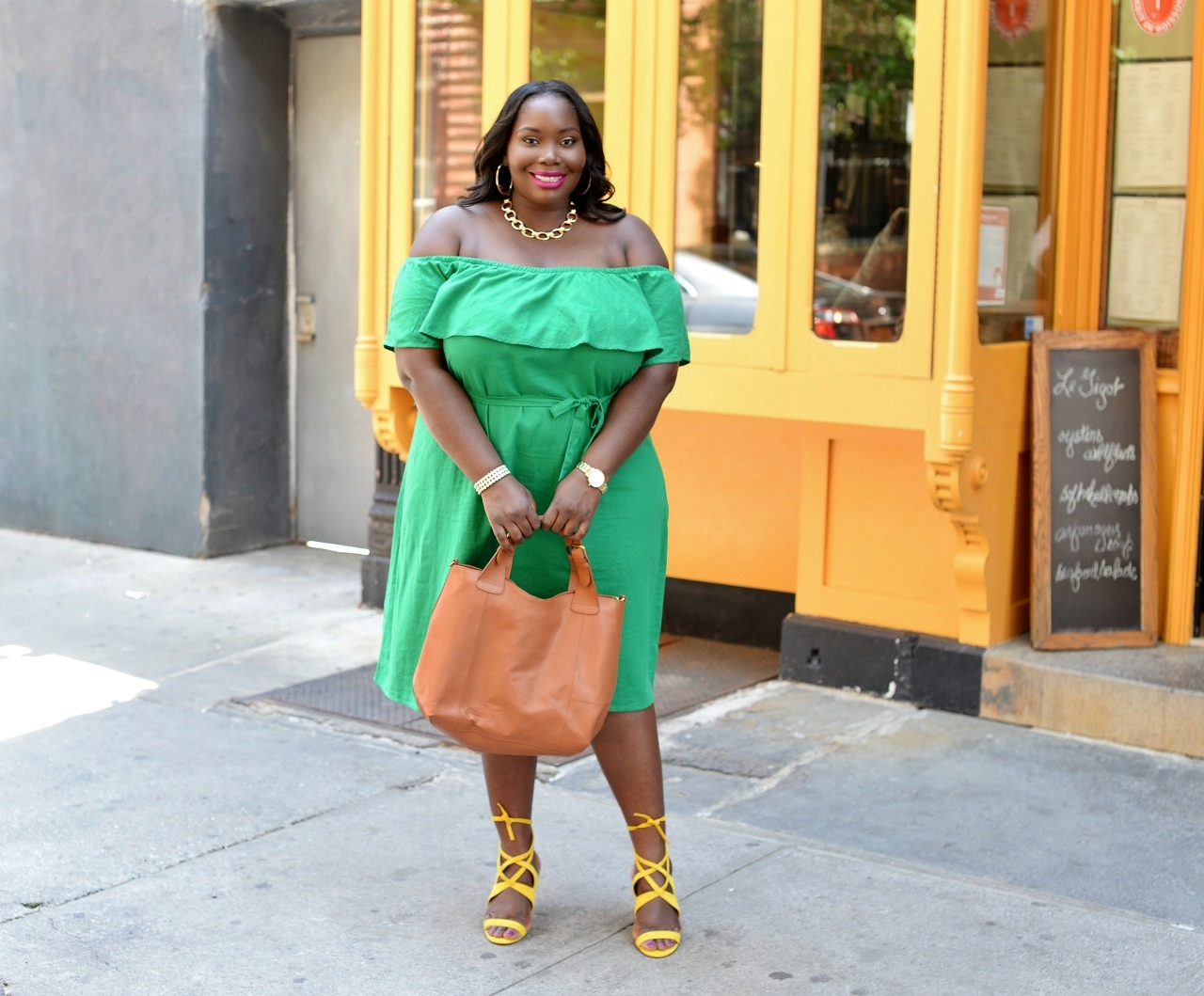 Do a collage either old school by cutting and pasting magazine pictures on a vision board or use Pinterest to pin your favorite outfits. THEN TAKE YOUR LOVELY SELF AND YOUR GIRL TO THE STORE TO TRY ON YOUR IDEAS!!
* Try something new*
This is pretty self explanatory, after stalking the blogger or girl on the train, go to the store and try on a couple of outfits that inspire you!  Relax, be open and bring a supportive friend (preferably one who's style you love) and have fun!  Make a day of trying on clothes from your collage.  You don't have to buy everything unless you got it (but start popping with an accessory!)  like that but throw away your fears and at the least buy something new that really represents your TRUE SELF!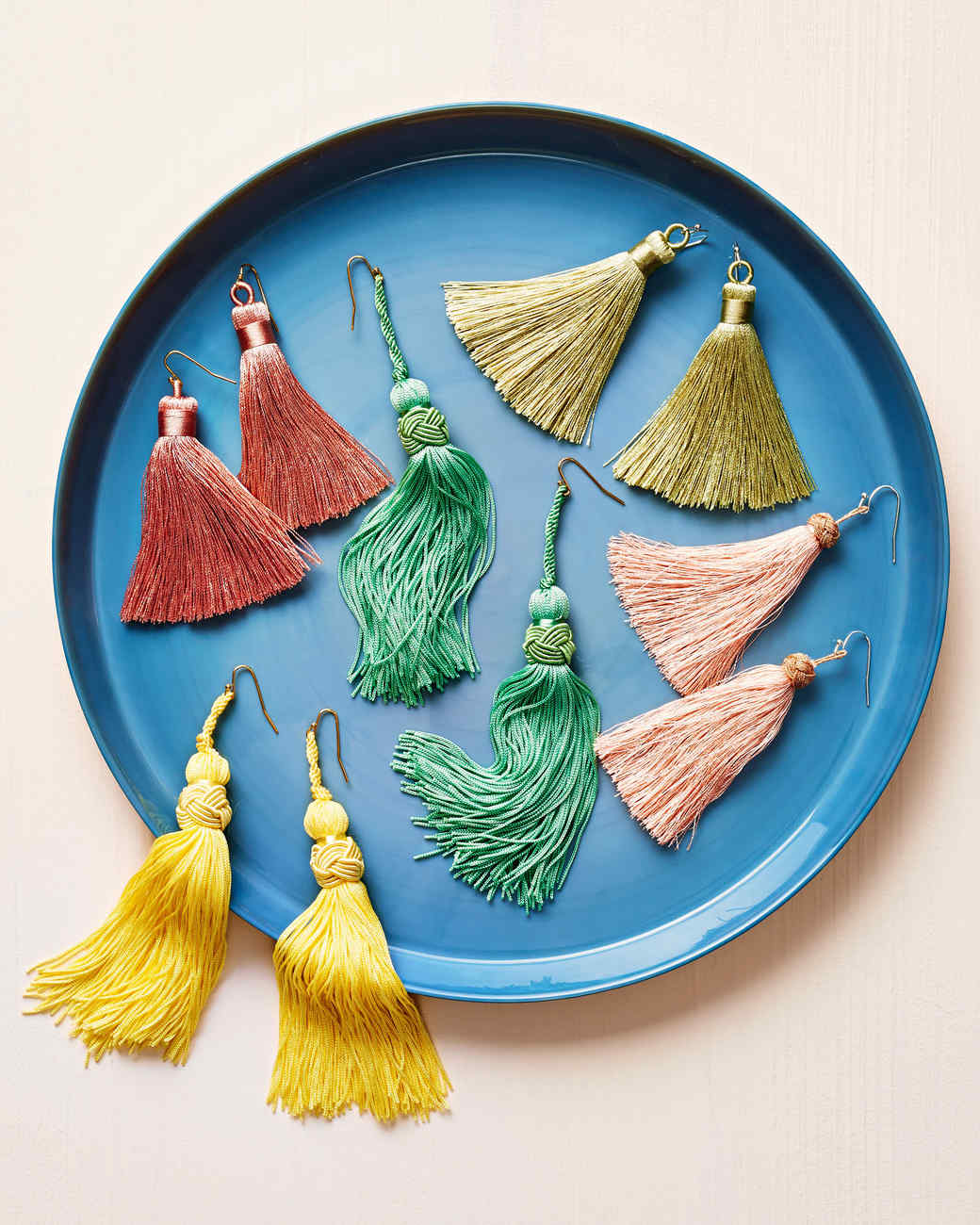 Ok this is getting lengthy and I have to get home to my baby and make dinner…comment if you live that life! Stay tuned to part 2! Comment and Share!!
In Style,
RoxieB