Hi Lovelies,
In a world filled with an overwhelmingly amount of influence and style from social media to the entertainment realm and the commercialization of living the "lifestyle",  it's becoming evident that looking good and being exclusive is popular now more than ever.
Being unique and having your own style is awesome and a platform I stand on but what happens when you're tooo unique?  You're tooo different?  What about the basics brands*? Do we even need them anymore? 
Let me tell you a story…I'm a people's person (I low key should have been a therapist, life coach or something 
) lol!  Anyways so I gave this ongoing discussion with my friend about his wardrobe in particular his shoe game.  Now we always have good conversations about fashion and we usually wind up talking about shoes-what he has, what he doesn't have and what he wants.
Now my friend has several shoes with exquisite patterns and colors from designers most are not familiar of, and he buys these cool shoes with no problem and usually at any cost because of its exclusivity.
Cool but Here's the problem, he struggles with buying a pair of simple black loafers.  He complains about not having a basic pair and understands the practicality of owning a pair but has not mustered up the strength to make the purchase.  Just buy the shoes is what I always say!
So he went looking and…he found the perfect black pair…Ferragamos… for about $700…that he's been gushing for a year over…yet still hasn't purchased…so he continues to be without black shoes… WHY CRAIG?!  Buy what you need FIRST! 
Now Is my friend the victim of exclusivnosis?  Yeah I just made it up.
Exclusivnosis -noun
A person who is obsessed with being exclusive or buying exclusive items.
Again My obvious solution is to buy a good quality affordable pair because he NEEDS THEM.  But It's not that easy for him, for the desire to be exclusive brings about the control and confidence that only a unique item can bring…not the basics…smh.
According to a Journal of Experimental Social Psychology, studies show that people buy luxury items for a variety of emotional reasons: they're irrational, seek acceptance (to show off) or suffer from low self esteem.  We've also been programmed by successful marketing to believe that luxury goods are "better" because they're more expensive.  The price we paid for this expensive bag over the $40 bag makes us feel superior, it boosts our confidence and gives us a sense of satisfaction to be able to make such a luxury and exclusive purchase.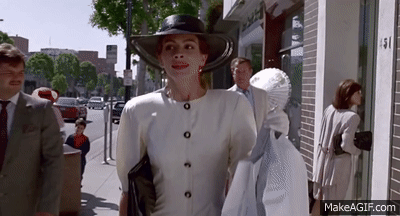 Even though this study is breaking down the psychology of buying luxury items, I believe it's parallel to exclusive items.   They're usually expensive, which correlates to the same reasons why people buy them.
In closing, Stop letting price tags and exclusivnois trap you into the falsehood that having the "best" makes you the "best".  If you're not doing it for the right reasons, i.e., looking for status, cant afford it or covering up low self esteem then you're going to sink into debt and depression.  Now there's nothing wrong with paying yourself with a Chanel bag (that's what I want!!) if you've saved up for it or when you can afford to splurge. 
So if you still need those exclusive looks you can thrift shop, shop consignment at stores or online and support black designers. 
To wrap it up stick with the basic brands and the waterfalls you're used to!!!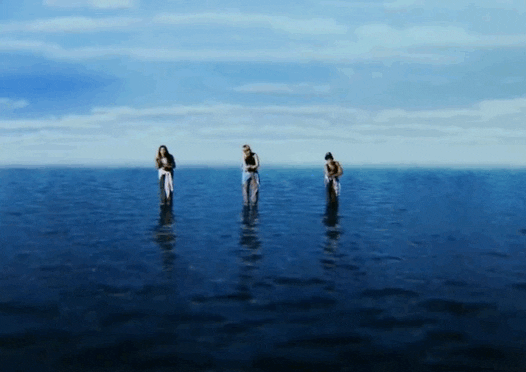 *brands at  department store and shops at average prices